Welcome to the International Patients Dedicated page.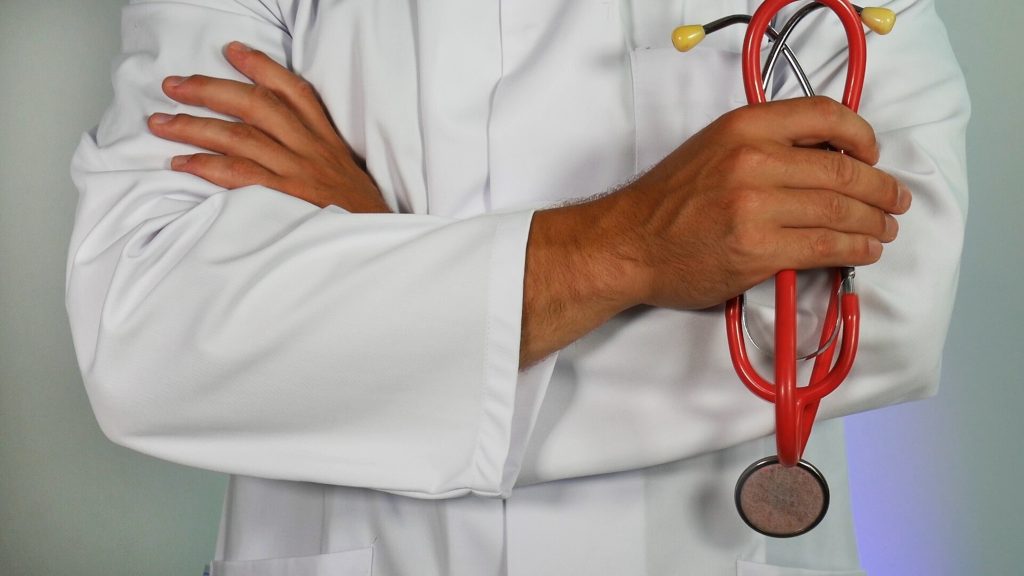 The aim of this page is to help patients outside Brazil to have access to our specialities using the most up to date Telemedicine resources to find an appropriate solution to their needs.
Dr. Rafael Reinehr is a Medical Endocrinologist with 22+ years of experience, having more than 140.000 office consultations done around hormonal, metabolic and endocrinological issues.
He is also a meditation teacher and ayurvedic therapist, and you can appoint specific time to work around this holistic paradigm of health.
International Consultations start from USD 200 (170 Euros) for an 1 hour Endocrinology Consultation and USD 300 (250 Euros) for an 1 1/2 hours Ayurvedic Consultation.
For booking a truly dedicated and personalized time with a very skilled professional, please send an e-mail to dr.rafael@reinehr.org or contact directly on WhatsApp (+55)48991770776 informing your desire to book an Consultation.
Our team will keep in touch soon to offer you the best possible time frame to suit your needs and Dr. Rafael's possibilities.